This post may contain affiliate links. Read my disclosure policy here.
DIY Vintage Sign
I love a good quote and I love vintage signs – put these two things together and I've got myself a project that I can actually do all by myself!
Well, full disclosure … I did have a little verbal support from my neighbor's Chris & Maria! Chris made me this amazing sign for my birthday last year! I was über impressed, when they explained to me how they made it, I thought that I just may be able to pull it off!
Sidebar…. I promise this will circle back to the sign in a minute! So, my Dad is amazing! I am seriously so fortunate to have the most amazing parents! However, sometimes when I say goodbye to my Dad he rushes the hug. You cannot rush the hug. I always tell my kids that a hug tells you a lot about a person. You have the person whose hug is stiff as a board, the person gives you the pat rather than the hug. There was my friend Jill, who lived in Texas, and gave the biggest, bestest hug – we called it a Texas Hug! Then, there is the rushed hug…. it's like "okay, leaving now, quick hug." OH NO – that doesn't so much work in my book. When I get one of those, I make him stop and look him square in the eyes and tell him "hug it like you mean it!" … and then he does.
So, when I asked my Mom what to get my Dad for Father's Day this year, she texted me this quote and said how about making this into a sign. You see, now that I have been blogging and proving myself somewhat creative, gone are the days when she tells me "something for golf" or "how about XXX gadget." So, this is how the DIY vintage sign project came to be!
This is one of those projects that ANYONE can do…. I swear… if I can pull it off, ANYONE can!!
Here's what you need:
Piece of construction board – mine was cut to 30 x 15.
Spray primer
Eggshell paint – whatever color you choose
Clear matte or flat acrylic spray
Vinyl letters – I ordered mine from Etsy
Sand paper
Paint brush
Here's what you do:
Decide what size you want your sign to be…. Lowe's will happily cut it to size for you for free!
Sand the front and edges of the board and spray primer. Let dry for 24 hours.
Use a paintbrush to apply three coats of paint. Let dry at least an hour between coats and then let the board dry for 24-48 hours.
Apply the letters to the board. You will want to follow the instructions for your vinyl letters, but here are some tips:
POSITION THE LETTERS on your board and tape the top of them down using painters tape (just the top, because you are going to flip them up as if on a hinge.)
REMOVE THE BACKING Flip the lettering sheet upward and slowly remove the bottom backing layer.
RUB THE LETTERS ONTO THE BOARD this is the hard part! Use a rubber spatula to rub the letters onto the board. Rub it harder and firmer than you think you should! You need to generate a little heat to transfer them.
PEEL OFF THE TRANSFER TAPE My letters were really thin and I worried about ripping them and they were a little stubborn and not coming off the transfer tape very easily. So I used the side and edge credit card to help remove and shimmy them from the sheet and then immediately used it to rub it down and push out any air bubbles like a squeegee
.
Give yourself plenty of time to transfer the letters (if anyone has a better process, I would LOVE to hear it!!)
Let the board sit overnight and then sand the edges and corners to give it that "vintage" look – finish it off by spraying the entire board with the acrylic spray.

Happy Father's Day to my wonderful Dad and all of the dads out there!!!!!! xoxo
Looking for other EASY DIY projects? Try this one (I even did it!!)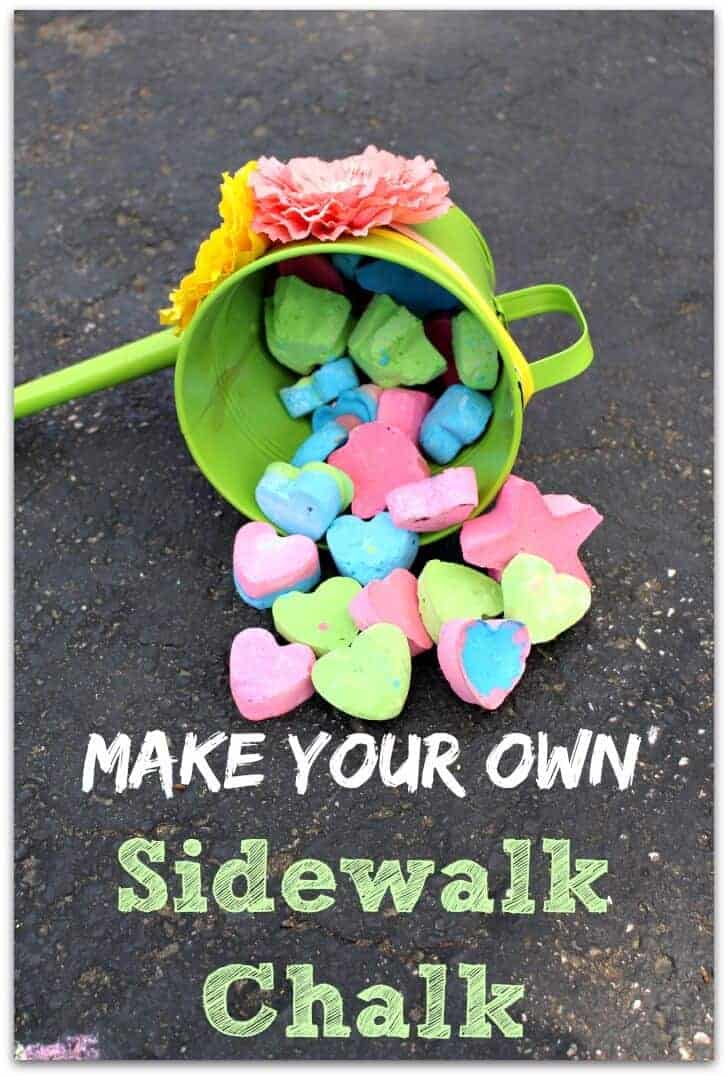 Sign up for the Princess Pinky Girl Newsletter and automatically receive our latest & greatest delivered right to your inbox! Follow Princess Pinky Girl on Facebook, Twitter, Pinterest and Instagram for all of the newest recipes, crafts, travels and updates!
If you make a Princess Pinky Girl creation make sure you take a picture and share it on Instagram with @princesspinkygirl ! I love seeing your masterpieces!