This post may contain affiliate links. Read my disclosure policy here.
Do you know what it is like when you hit the jackpot with neighbors? Well I do!! We had the most lovely family move in a few months ago! Martha and Leighton and their most adorable daughter! They are sweet and have the most amazing Australian accents – and did I mention that Martha is an incredible cook (and not my type of cooking, which is more like assembling, she is a legit cook!). Not only is she an amazing cook, she also is all about using healthy and organic ingredients.
So Martha invited me over to bake some cookies, or biscuits, with her for a baby shower she is helping to host. She should teach baking classes…I learned SO much from her. I have always heard that "real" bakers use weight to measure their ingredients. Martha taught me how to do this – and the results are beyond compare. That being said, I am going to provide you with the weights and I will convert it as well. Please note, some of the weight conversions come out to some funky and not so round cup measurements, so do your best!!!! Also to note, this recipe is inspired by this lovely cookbook by Peggy Porschen called Boutique Baking. If you are looking for a gorgeous cookbook, this is worth investing in! Check it out by clicking this link. These cookies literally melt in your mouth – they are a must try!
Here's what you need:
250 grams (1.087 cups) unsalted organic butter
190 grams (.826 cups) organic sugar
Pinch of salt
1 orange
1 lemon
2 limes
1 egg
500 grams (2.11 cups) sifted flour
Icing
Here's what you do:
Preheat oven to 345 degrees
Create a finely grated zest from the orange, lemon and limes
Combine butter, sugar, salt and zest and cream together until fluffy and creamy
Beat the egg really well in a separate bowl and add to mixture
Slowly add the sifted flour into the mixing bowl in small increments. (note: sifted flour will create a more delicate tasting pastry – don't skip this step, it makes a difference!)
Once all the ingredients are mixed well, kneed the dough and work it into a ball and wrap in cling wrap. Place in the refrigerator for 15-30 minutes
Cut the dough into half and place one half back in the refrigerator
Using a rolling pin, roll it out to approximately 3 mm thick (see picture below)
Cover a cookie pan with parchment paper
Cut out your cookies into your desired shape
Place them on the cookie sheet
Bake for 6-8 minutes or until the edges start to get slightly brown around the edges
Let cool completely
Frost
Enjoy!
Oh wait…. look at these beautiful screened dish towels that Martha made – she is full of beautiful surprises!
Looking for some other delicious desserts – click on the pictures below!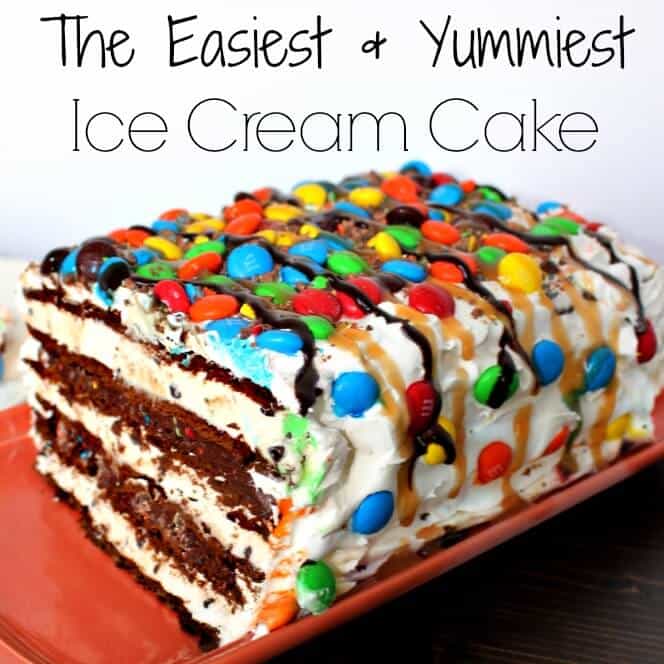 Sign up for the Princess Pinky Girl Newsletter and automatically receive our latest & greatest delivered right to your inbox! Follow Princess Pinky Girl on Facebook, Twitter, Pinterest and Instagram for all of the newest recipes, crafts, travels and updates!
If you make a Princess Pinky Girl creation make sure you take a picture and share it on Instagram with @princesspinkygirl ! I love seeing your masterpieces!